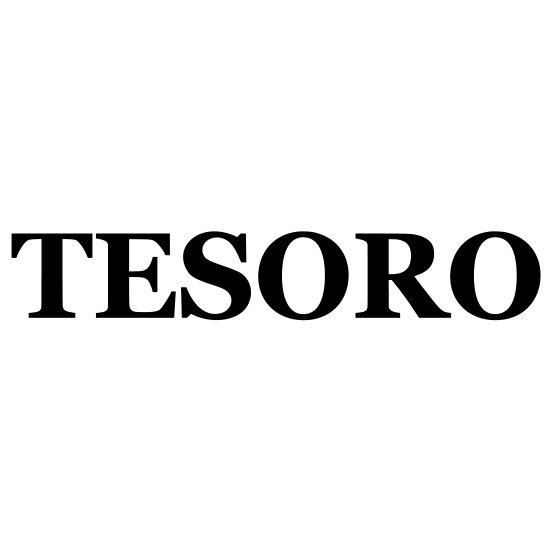 Tesoro mio
Tesoro mio is a network of stores designed for all those who value Italian quality, design and comfort. Tesoro mio are the stores for your child – the treasure of your life. The rich assortment of goods is intended for newborns, children and adolescents.
Tesoro mio proposes items of some famous brands for children:
clothing from I DO; Sarabanda; Tre Api; Baby; Varci; Roccobarocco
shoes from Ciao Bimbi; Missouri; Walk Safary;Byblos; Liu – JO; and Roberto Cavalli.
These, along with assorted accessories, present in stores, highlight the personality of each child. The Tesoro mio network offers European quality products at reasonable prices. Our activity is based on a cutting-edge system of discounts, qualified staff and renewed collections. Tesoro mio stores bring joy and pleasure to your child by inviting him in a world of beauty! We are glad to offer you a quality service in the store network!