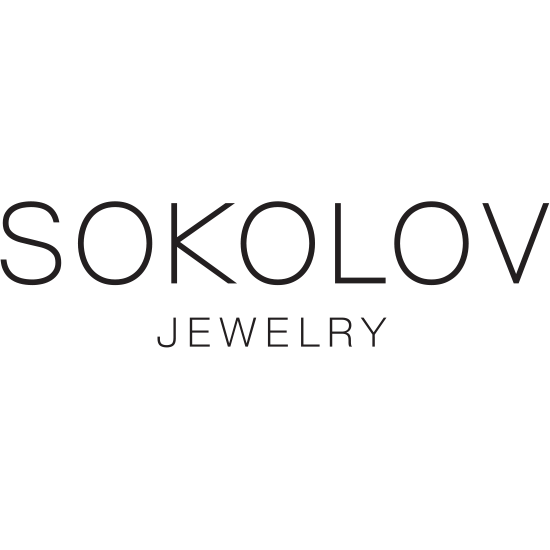 Sokolov
SOKOLOV is a family brand whose history dates back to 1993. Today, thanks to respect for traditions, many years of experience and a unique approach to creating jewelry, SOKOLOV owns the largest jewelry factory in Eastern Europe and is known in dozens of countries around the world.
SOKOLOV jewelry and watches are the happy stories of millions of buyers. Each creation of the brand's specialists is inspired by sincere emotions, happy smiles and cherished memories hidden in your hearts.
A unique vision of beauty and craftsmanship are combined in the jewelry and watches of this brand. The SOKOLOV brand produces exquisite watches and jewelry with diamonds, precious and semi-precious inserts, classic jewelry, as well as casual models made from the most modern materials.
SOKOLOV is known for its collections with bold designs and genuine quality, strict control at every stage of production guarantees the highest quality of jewelry and watches.