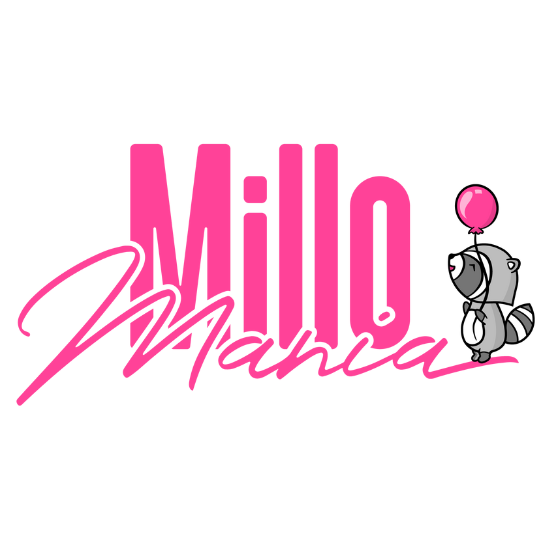 Millomania
Millomania is a world of accessories and gifts for people of all ages, a store where guests come for a good mood and the cutest purchases, this is the place where you immerse yourself in the world of your desires.
Here you can find cute things with animal prints and your favorite cartoon and anime characters, and our consultants will be happy to help you find the items you want.
Our mission:
Let's see the smiles of our guests after purchasing their favorite item #millo.
Our range:
We always strive to fill the shelves with only the trendiest items. Whether it's cute socks with cartoon prints, themed stickers or adorable plush toys, you can find them all here!