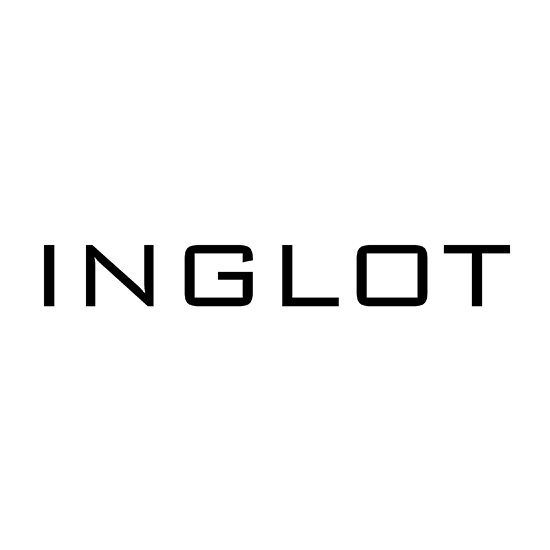 Inglot
Founded 30 years ago in Przemyśl, Poland, INGLOT Cosmetics is now one of the leading manufacturers of color cosmetics in the world. INGLOT is currently present at all major beauty events around the world, from the Fashion Week podiums to the Broadway and TV music stages.
INGLOT's international expansion began in 2006 with the opening of the first franchise store in Montreal, Canada. The rapid growth and development of the company have shortly resulted in the company's presence in nearly 80 countries, including over 600 boutique stores in the most prestigious places in the world such as Times Square and Chelsea Market in NYC, The Dubai Mall, Westfield London, Plaza Carso in Mexico City, Dundas Square in Toronto, and many others. INGLOT salons are also present in such popular stores as Macy's in the US, Sears in Mexico, Edgars in South Africa, Sogo in Malaysia, and Falabella in Chile.
INGLOT has succeeded in combining the advanced scientific technology with intense and vibrant colors. Each product is made with high-quality ingredients and is sold at the reasonable prices. All INGLOT cosmetics are manufactured in the European Union while 95% of cosmetics are produced at the INGLOT's own factories.
Moreover, INGLOT constantly collaborates with famous makeup artists and consultants to bring the latest color, texture and shape to the market.