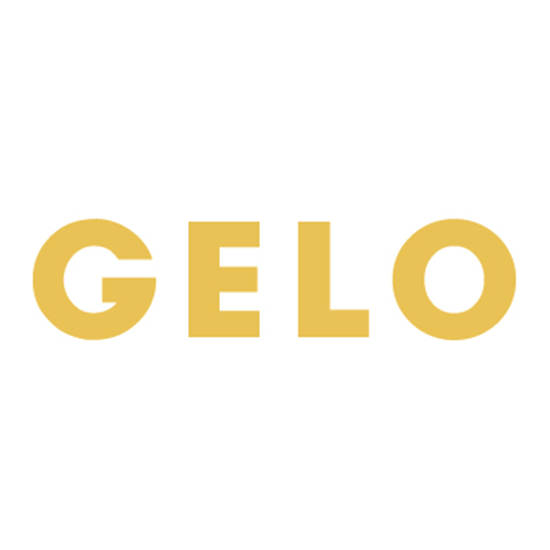 Gelo
Gelo is a multi-brand store offering a wide range of genuine leather shoes for men and women, especially casual (for leisure) – Greyder (Turkey), BONTIMES (Romania).
Also featured is a rich assortment of footwear for those who prefer to go to the mountains, including in winter, such as skiing and more! – Gri Sport, Red Rock, Lomer (all made in Italy) we also have footwear that will satisfy professional hunters.
Having a rich collection of casual shoes, the well-known brand CABANI (Turkey), also has a diverse range of stylish shoes!
The entire footwear range has a 90-day warranty period. We hope you will become a loyal customer of the Gelo store!