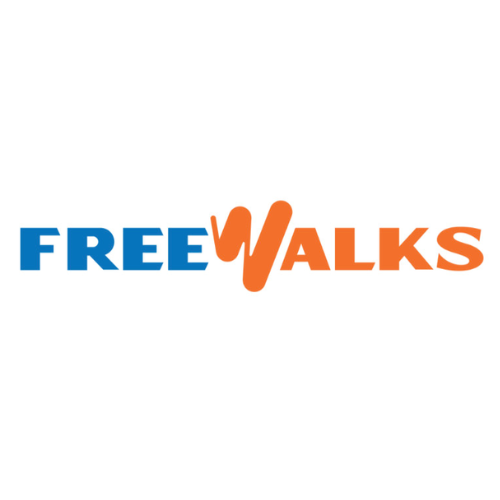 FreeWalks
FreeWalks is a multi-brand shoe store and the official representative of the shoe brands: Bata, IMAC, IGI&CO, and Vagabond.
Bata is a high-quality leather footwear brand with its own history, principles, and character. Only the best materials are used to produce their products. Today, it is a world-renowned brand with production in different countries and headquarters in Sweden.
IMAC is one of the largest Italian brands producing shoes for women, men, and children. They maintain a balance between traditional shoe production techniques and new technologies. We are the only official representatives of the brand in Moldova.
The IGI&CO brand was created in 2002 to offer a high-tech product inspired by Italian style and taste. Their shoes are extremely lightweight, flexible, and breathable due to specially selected top-quality leather.
Vagabond is a contemporary footwear brand dedicated to true craftsmanship and eternal passion for beautiful shoes. Founded in 1973 in Varberg, Sweden, each collection is based on the concept of everyday style. The design process is based on durable quality and refined details. Our goal is your comfort!