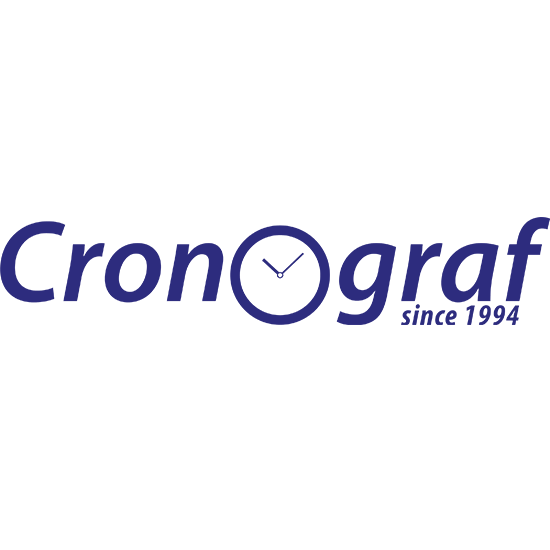 Cronograf
The CRONOGRAF group was formed in 1994. For 15 years of existence, Cronograf has become a popular location in the Republic of Moldova, where you can buy watches designed for any request. In our opinion, during this period, we managed to win the most important thing – the trust of our customers! The company offers its customers a full range of services related to the sale and repair of watches.
Chronograph offers the following watch brands:
Jacques Lemans (Austria)
Continental (Switzerland)
EverSwiss (Switzerland)
Romanson (South Korea)
Casio (Japan)
East (Japan)
Appella (Switzerland)
Louis Erard (Switzerland)
Epos (Switzerland)
Jungans (Germany)
Poljot-International (Germany)
Rekord (Russia)
Le Chic (France)
Storm (UK)
Mado (Japan)
One of the main features of the company is the permanent replenishment of the watch collection with new brands. Time works for you!