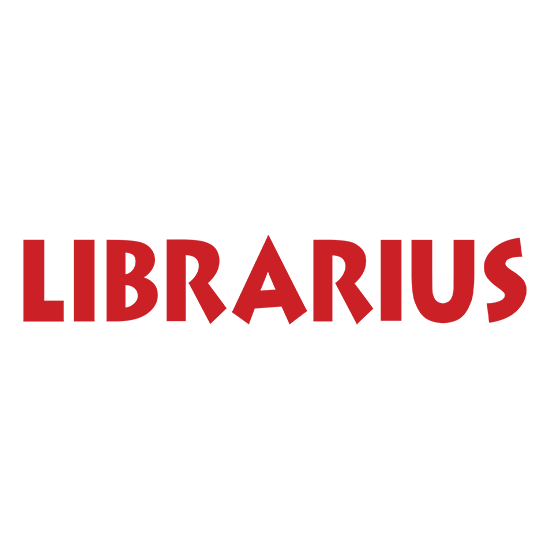 Librarius Cafe
The Librarius trademark was founded in 2010 by the company Moldpresa Grup SRL, being a chain store that has an impressive number of 40 bookstores. Moreover, in order to be closer to the readers and to offer them the most interesting books and board games, the company opened bookstores not only in the capital but also in all regions of the country: Chisinau, Bălți, Ungheni, Hâncești, Ialoveni, Calarasi, Cahul, Orhei, Nisporeni, Soroca, Causeni, Edinet,  Briceni, Anenii Noi, Cimișlia.
The Librarius chain store collaborates with over 300 publishing houses in Romania and Russia, as well as with over 130 local publishing houses. Librarius is the largest library network in Moldova. Books from various fields are on the shelves of Librarius bookstores – children's literature, fiction, dictionaries, textbooks and auxiliaries for schools and kindergartens, books on psychology, beauty and health, artistic literature, office supplies, press, maps and globes, development games as well as toys.
The main task of Librarius is to provide warmth and to make readers as happy as possible.