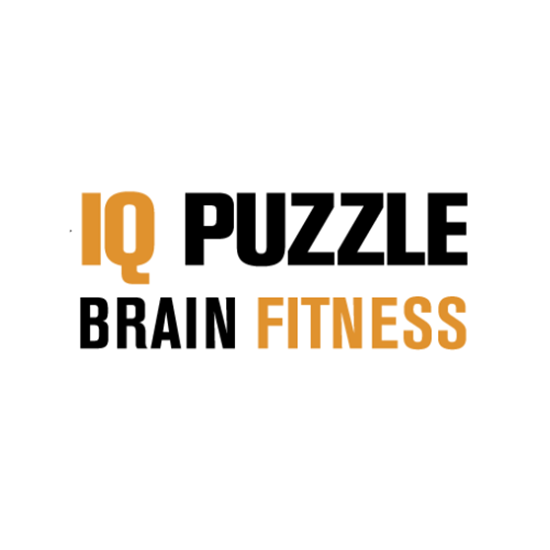 IQ Puzzle
The company's activity is focused on the creation of puzzles and logical games of medium difficulty, which help to increase the intelligence quotient. The puzzles are made of wood or organic glass.
IQ Puzzle Brain Fitness is a multi-level game, each puzzle consisting of a number of pieces to assemble into the shape you see on the box.
It may sound easy, but it's not.
It trains the brain, tests and educates patience, and solving it will cause a burst of dopamine!